This week the team at Summon Labs announced their innovative, open-source smart contract system that will enable the public token sale of
$SUMMON
 on the Cardano blockchain. This advancement has the potential to change the way token sales are done across Cardano with a smart contract system that provides the first truly decentralized platform, for projects and DAOs alike, to host their own sale or
distribute tokens without the need for third party custody
. 
While there are a number of third party "launchpads" in the ecosystem that offer token sales or distributions they do so through what is called a "custodial service," where the third party provider must take control over the tokens. This raises issues of trust by the issuing project and the purchasing users that the assets will be safeguarded. While it is rare, we have seen instances in the past of intentional fraud, compromised systems, or human error that result in tokens being lost.
The Summon Association plans to leverage this innovative new solution during the Summon token public sale, removing the need for a third party and disintermediating custodianship altogether. Summon tokens allocated for the public sale will be sent to the smart contract in advance so that users can audit the open-source code and see exactly how they will be interacting with this trustless system.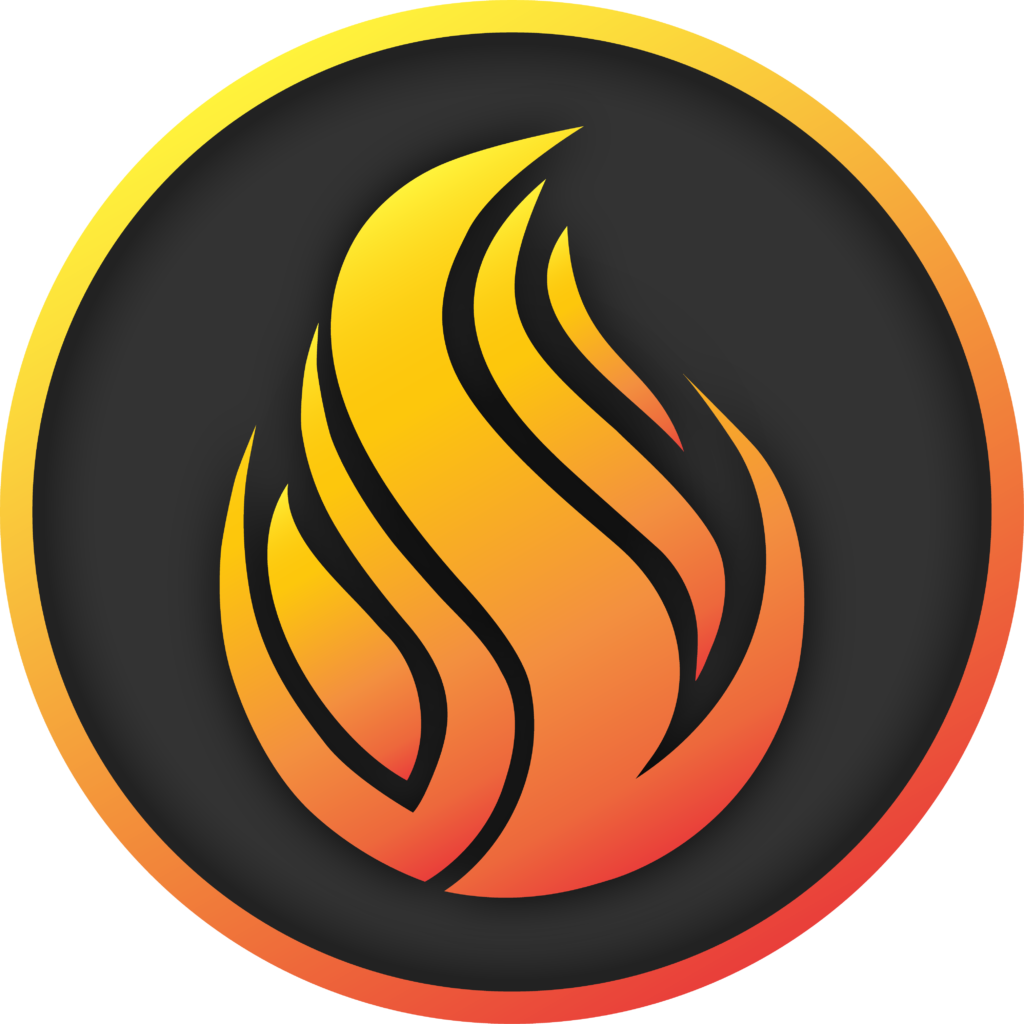 This novel system was engineered by Summon Labs developer and long time Cardano open-source contributor Dominik Zachar. Dominik, also known as dzCodes, has been a long time core contributor to ADAOcommunity with work that can be seen in a great majority of the ADAO open-source GitHub repositories and Dapps. He is also known for his passion project Cardano Sounds, which enables artists of all mediums to leverage the power of Cardano Smart Contracts without need for coding. In all of dzCode's work, it is easy to see a common theme, putting decentralization and first principles first, and valuing the trustless, permissionless capabilities of blockchain.
Thanks to the non-custodial nature of this new solution, any person with a Cardano wallet will be able to visit the site, review the terms and conditions, connect their wallet, and purchase Summon tokens. The physical infrastructure demands placed on the Summon Association will be significantly reduced so that it can focus on its core mission of serving the community of DAO users.
Another unique and innovative feature of Summon Platform's open source smart contract system is the trustless batching system. More recently in Cardano we have seen a few different takes on batching systems but they are, for the most part, permissioned, meaning only a select few "batchers" are allowed to participate and ultimately earn a fee for doing so. With this new open-source system, we can be assured that any user will be able to fill and order transactions, just like block production on Cardano.
The Summon Labs team plans to also include this secure and scalable solution as part of the Summon Platform, so any project can seamlessly use it for their own community sale or distribution without the need to code their own backend.
The initial sale of Summon tokens will go live on August 15, 2022 and last only three days or until the allocated tokens are sold out.